Gallery on the Square offers art classes for adults and children throughout the year, including watercolor, pastel, acrylic, oil and mixed media. Special events, speakers, demonstrations and activities are offered. We welcome suggestions for additional classes and events.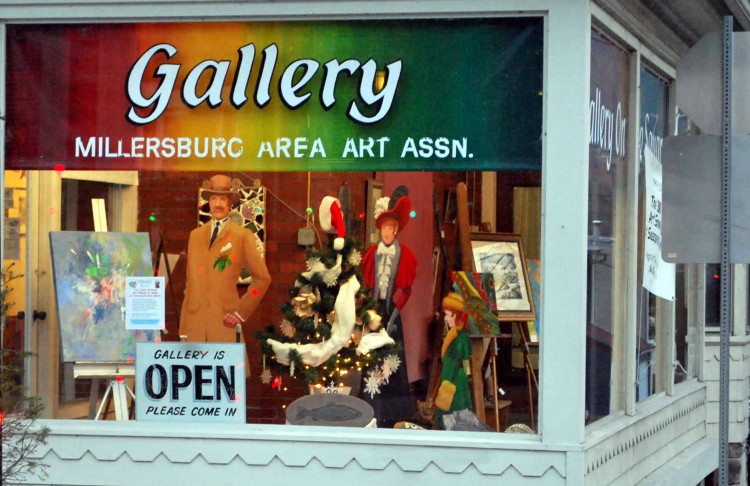 Todd Lehman Workshop--
Formerly the Ned Wert Workshop, Todd Lehman will be teaching​ a MAAA sponsored workshop entitled "Challenges, Experimenting and Problem Solving" at the Ned Smith Center.
Check back for details.​